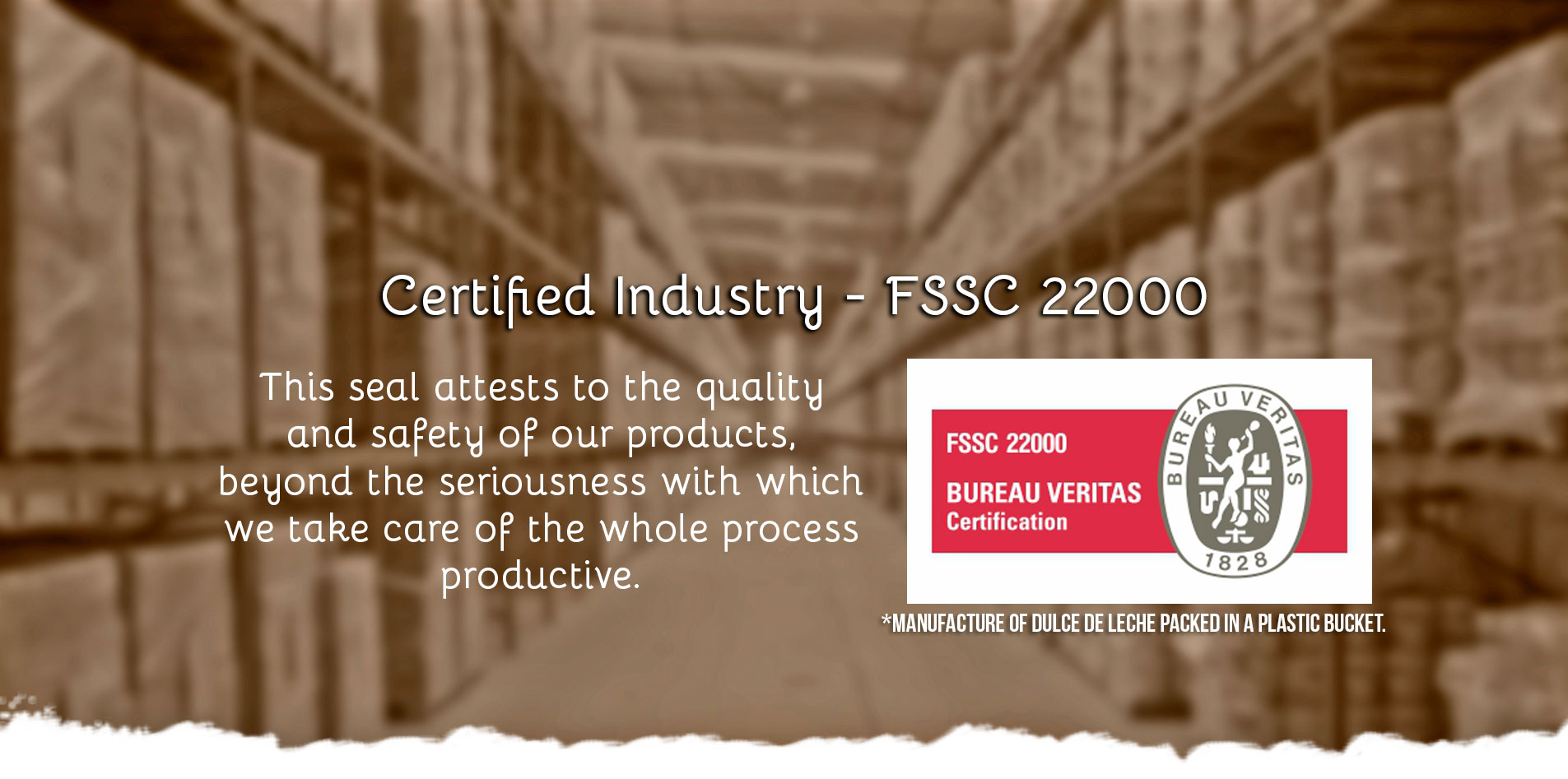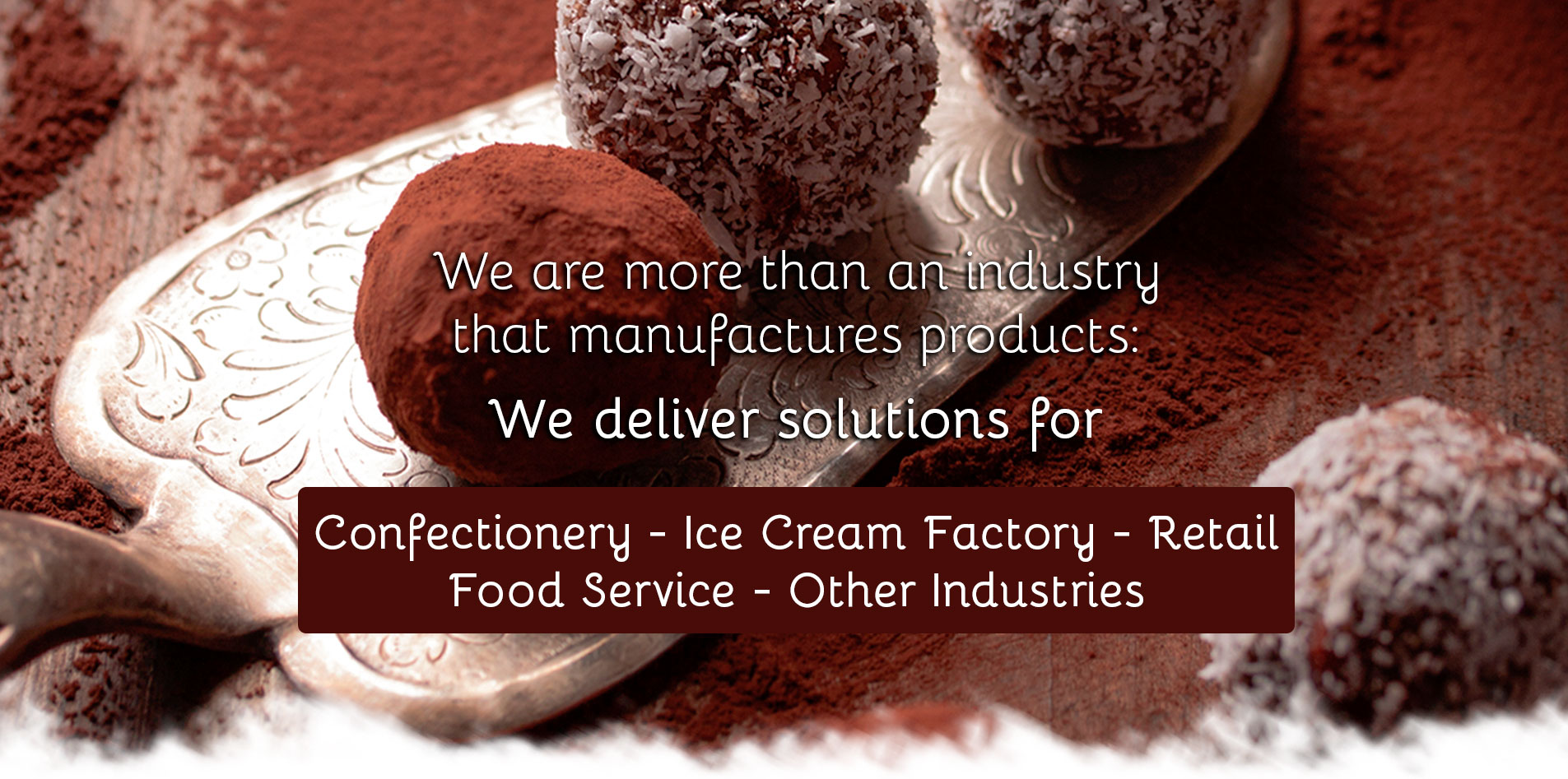 Welcome to Xamego Bom!
Xamego Bom is a food industry stablished over than 60 years dedicated to manufacturing solutions for confectionery, ice cream, food service, retail and cash & carry. The Company has FSSC 22000 certified, which includes the ISO and ISO-TS protocols. This certification attests to the safety and quality of our products and the seriousness with which we take care of each stage of our production process, from the acquisition of the raw material until the final product.
Our distribution system makes our products available efficiently and safely throughout Brazil.
We won the admiration, recognition and trust of renowned Pastry Chefs, Bakers, Consumers from the several market segments, which brought us numerous awards, granted by the main authorities in bakery and confectionery.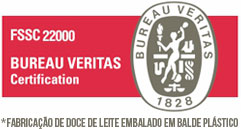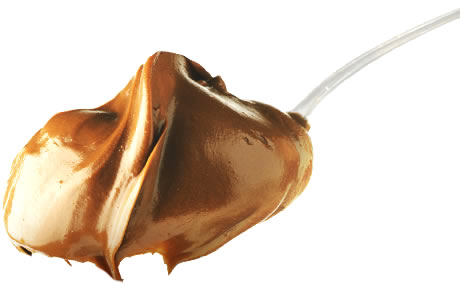 Confectioner's Room
Xamego Bom knows how precious your time is and that's why it created the Confectioner's Room. Here, professionals from bakeries, hotels, restaurants, buffets, pastry shops, pastry shops and other culinary branches can improve their technical knowledge through practical tips for the production of recipes.
There are already more than 18,100 Members! You can also give tips and teach the best recipes.
Share with us your own way of delighting with Xamego Bom products.
Get involved